Jewelry Without the Markup: Unveiling the Value of La Clair Jewelry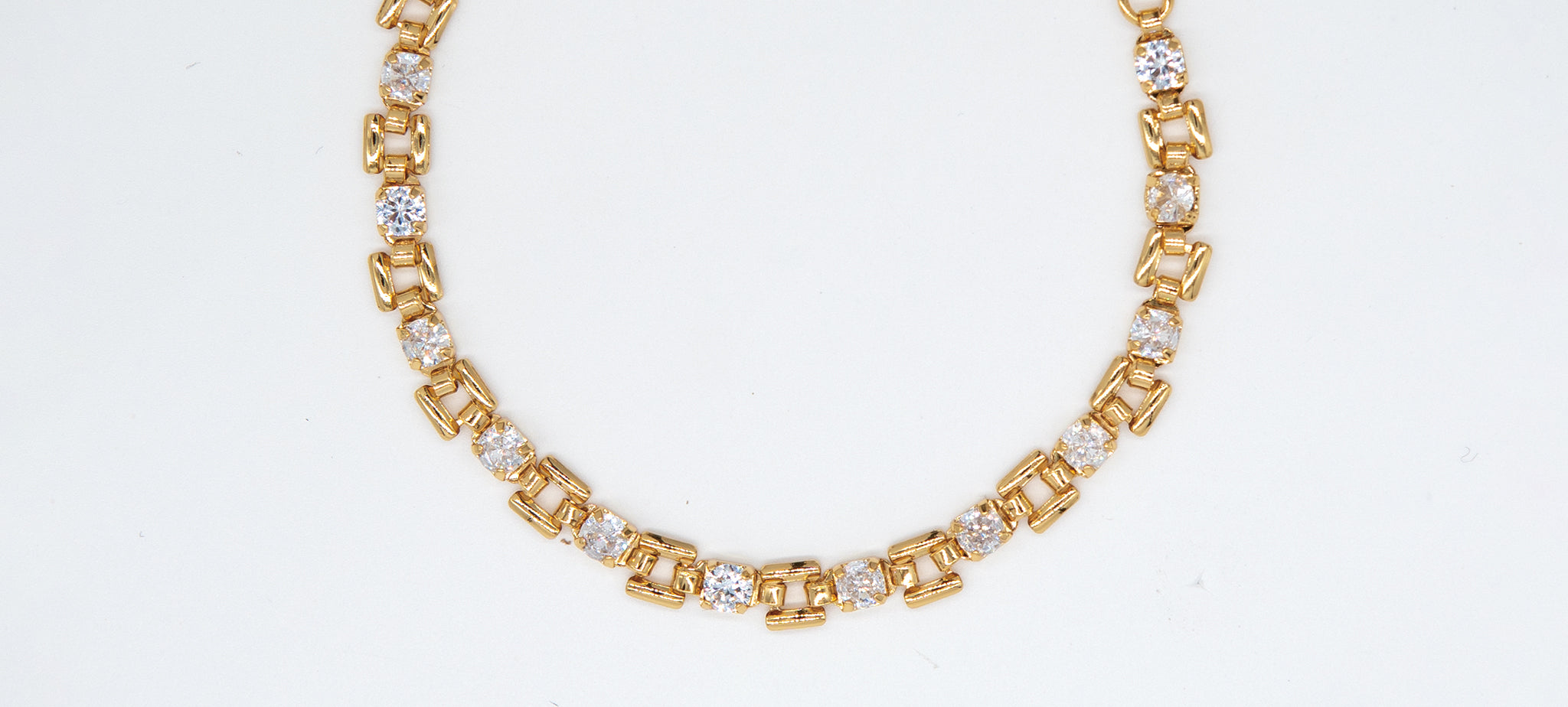 Jewelry Without the Markup: Unveiling the Value of La Clair Jewelry
In the world of fashion and accessories, the concept of "jewelry without the markup" has gained significant attention. Consumers are increasingly seeking high-quality pieces that don't come with exorbitant price tags. La Clair Jewelry, a renowned brand, has taken this concept to heart and is revolutionizing the industry by offering exquisite pieces without the traditional markup. Let's explore the unique offerings of La Clair Jewelry and how they redefine the value of jewelry.
La Clair Jewelry: Redefining Affordability and Elegance
La Clair Jewelry is dedicated to providing customers with luxurious and elegant pieces at accessible prices. By eliminating unnecessary markups, they ensure that the true value of their jewelry shines through. From delicate necklaces to stunning bracelets, La Clair Jewelry captures the essence of timeless beauty and craftsmanship.

Butterfly Opening Rings: Symbolizing Transformation and Freedom
One of the standout collections from La Clair Jewelry is their Butterfly Opening Rings. These rings feature intricate designs inspired by the delicate wings of a butterfly. Crafted with precision, they symbolize transformation, freedom, and the beauty of embracing change. With adjustable sizes and exquisite details, these rings are a testament to the brand's commitment to quality and style.

Cuban Curb Chain Crystal Bracelet: A Fusion of Glamour and Sophistication
For those seeking a touch of glamour and sophistication, La Clair Jewelry presents the Cuban Curb Chain Crystal Bracelet. This exquisite piece combines the classic Cuban curb chain design with sparkling crystals, creating a captivating accessory that effortlessly elevates any ensemble. Crafted with attention to detail, this bracelet exudes luxury and adds a touch of sparkle to every occasion.
At La Clair Jewelry, craftsmanship and attention to detail are paramount. Each piece is meticulously designed and crafted to ensure exceptional quality and longevity. By offering jewelry without the traditional markup, La Clair Jewelry invites customers to indulge in the beauty of fine jewelry without breaking the bank.
La Clair Jewelry has redefined the concept of "jewelry without the markup" by providing customers with exquisite pieces at affordable prices. Their Butterfly Opening Rings and Cuban Curb Chain Crystal Bracelet are just a glimpse of the brand's commitment to quality, style, and exceptional craftsmanship. With La Clair Jewelry, you can embrace elegance and sophistication without compromising on value. Explore their collections and discover the allure of jewelry without the excessive price tag.