La Clair Jewelry -Brand Story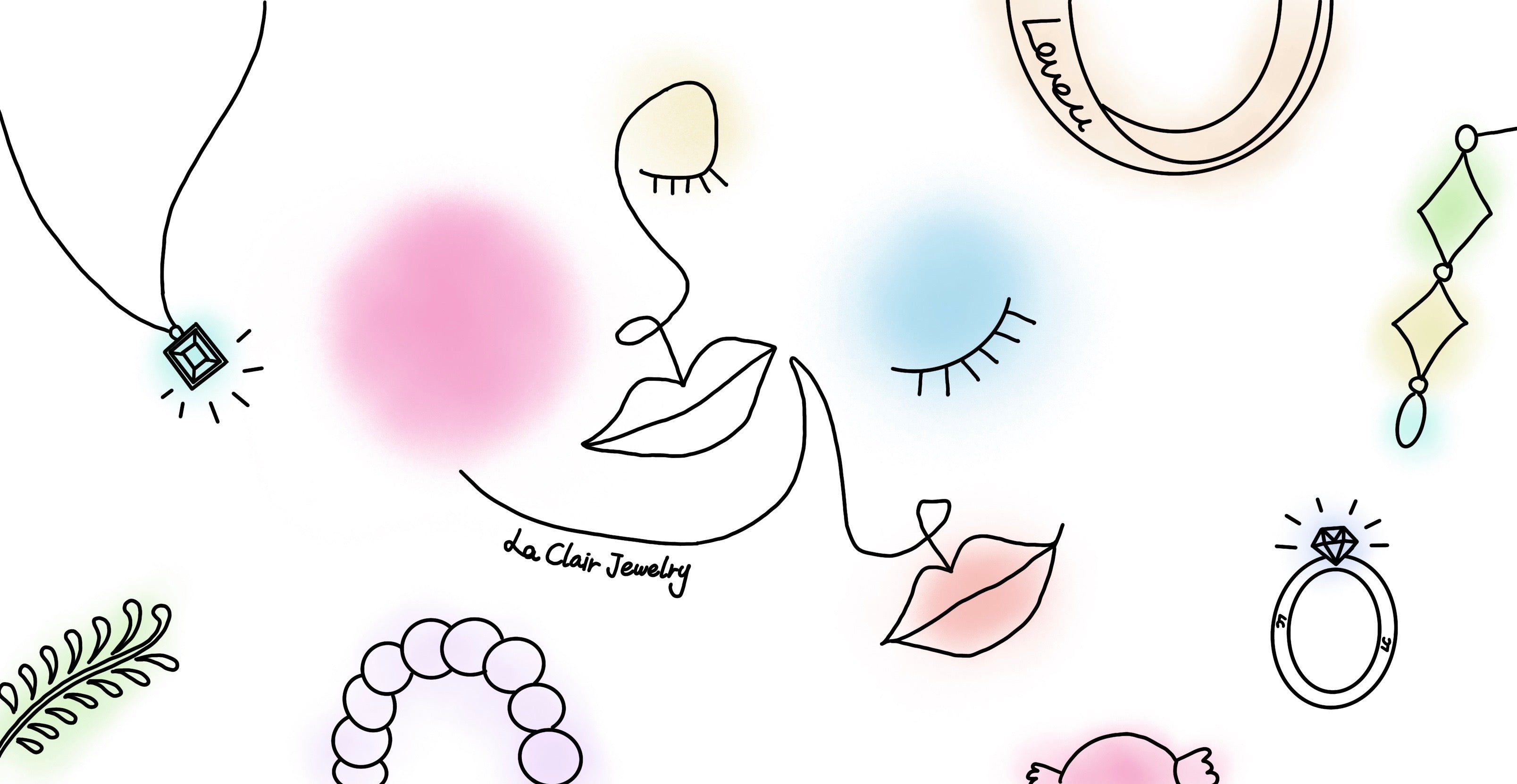 Brand Story
La Clair Jewelry - Embrace the Essence of Minimalism
At La Clair Jewelry, we believe that simplicity is the epitome of style. We embrace the essence of minimalism, where less is more, and strive to create jewelry that enhances your natural beauty without overpowering it.
Our designs are sleek, clean, and timeless, crafted with meticulous attention to detail. We carefully curate pieces that complement your everyday attire, whether you're a student or a professional. Age knows no boundaries when it comes to our jewelry - it's meant to be effortlessly paired with any style.
With La Clair Jewelry, you can confidently express your individuality and embrace the elegance of simplicity. Let our pieces become the perfect companions for your daily adventures, adding a touch of refined sophistication to every moment.
La Clair Jewelry - A Friendship Forged in Passion
La Clair Jewelry was born in 2023, founded by two lifelong friends who have been inseparable for 15 years. Despite pursuing different career paths, their shared love for jewelry brought them together to create something truly special.
Inspired by their deep bond and individual journeys, these visionary women joined forces to craft exquisite pieces that reflect their passion and creativity. Combining their unique perspectives and expertise, they bring a fresh and innovative approach to the world of accessories.
Driven by a commitment to quality and style, La Clair Jewelry offers a curated collection that resonates with modern women seeking elegant simplicity. Each piece is thoughtfully designed to be versatile, allowing you to effortlessly express your personal style and enhance your natural beauty.
With La Clair Jewelry, you can embrace the spirit of friendship, passion, and timeless elegance. Every piece tells a story, reflecting the friendship and shared dreams of the founders. Join us on this remarkable journey as we celebrate the power of friendship and the beauty of adornment.